Receiving Father God's Love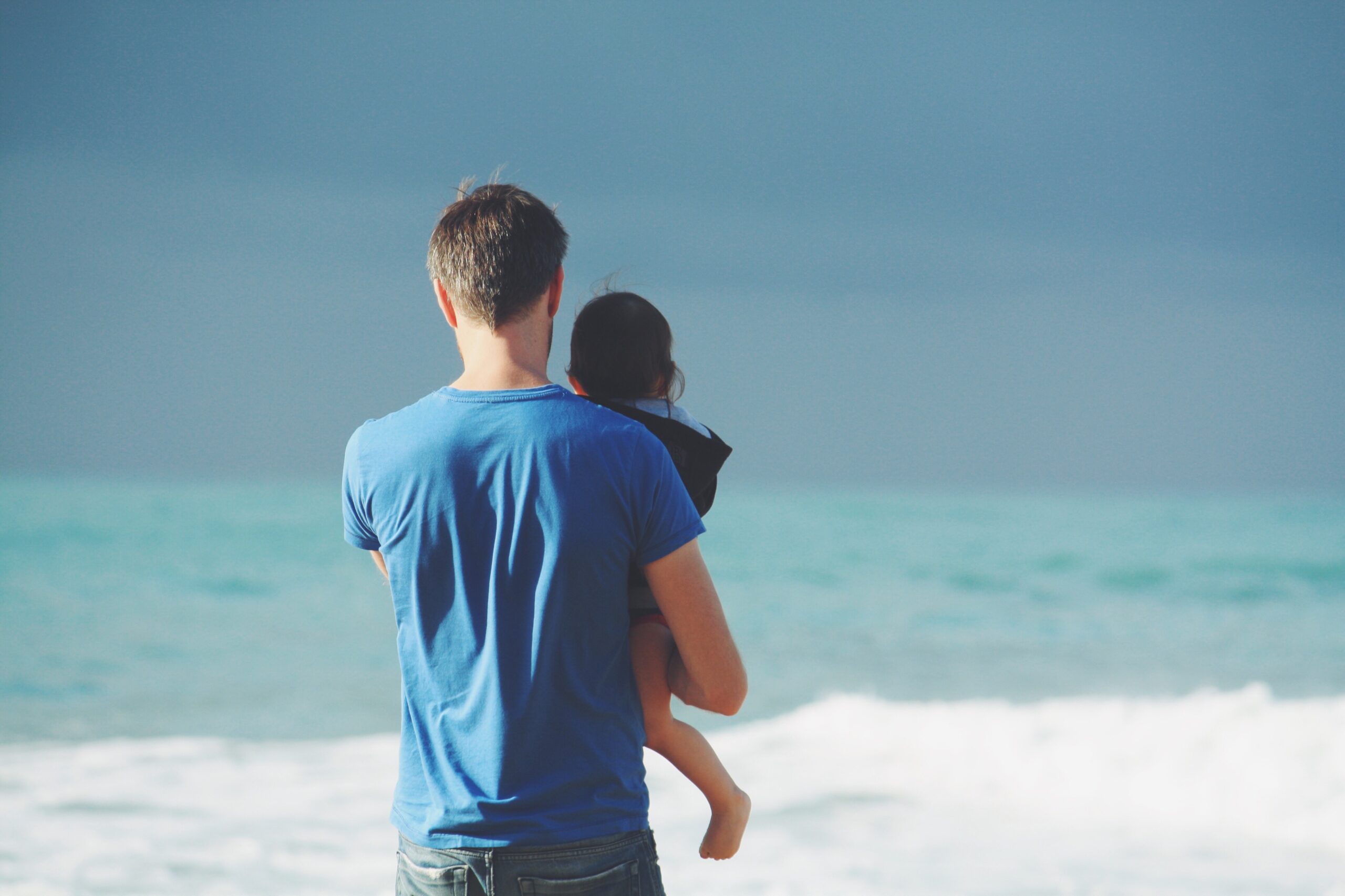 Do you know that God is a Father? Do you believe that you are His beloved child? Sometimes we forget this important truth as we go about our busy lives. We forget He is OUR Father. If you have accepted Jesus Christ as your Lord and Savior God is YOUR Father! He is your DADDY!
Some of us have not had great fathers, stable fathers or even present fathers. Some of us have had harsh, unloving, angry fathers and that has affected how we perceive THE Father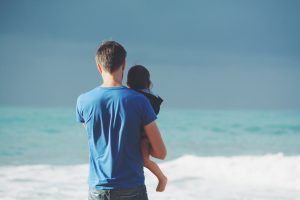 I was sitting in my living room today listening to some worship music and the song said, "Praise God from whom all blessings flow…Praise FATHER, Son, and Holy Ghost." The word Father rung loud in my spirit and I felt Him reminding me that HE is my Father. He is a tender, loving, providing, nurturing Father.
I turned my Bible to Jeremiah 1:5 and began to read. It says, "Before I formed you in the womb I knew you, and before you were born I consecrated you; I appointed you a prophet to the nations." ESV
God HIMSELF formed me in the womb of my mother. I am His intentional design. He knew me; He knows me.
I felt the love of the Father permeate my living room, reminding me that I am HIS. I belong to Him. HE has been dreaming about me, for a very long time. I am His beloved daughter and He is so happy about me. This is how He feels about you as well!
Psalm 139:17-18 states, "How precious to me are your thoughts, O God! How vast is the sum of them! If I would count them, they are more than the sand. I awake, and I am still with you." ESV
God's thoughts about you are PRECIOUS! You are His beloved creation and He wants connection with you.
The revelation that God is your Father and that you are His loved child will change your life. It will increase joy, strength, peace, and hope in your life! Why? Because Daddy God is the only one that will never fail, leave or stop loving you.
You can bank your whole life on the Father's love.
It is because of this great love that Jesus gave His life. We all know the scripture John 3:16, "For God so loved the world, that he gave his only Son, that whoever believes in him should not perish but have eternal life." ESV
‭‭‬‬
Jesus gave it all so you and I could be reconnected to our Father.
Do you feel disconnected, unloved or rejected by the Father? Do you feel He is angry at you? God is reaching out to you with open arms. Jesus took the punishment for our sins and the wrath of the Father so that we could live in the light of His love.
We do not have to live feeling disconnected or disgraced. Through Jesus we are accepted, loved and forgiven. Are you ready to run into Abba Father's arms and enjoy the sweetness of His presence?
As I sat there today in God's presence, I saw in my spirit a little girl. She sat in her Father's lap and He tenderly touched the tip of her nose. When He did, light filled her and spread throughout her body. Something in her came alive!
When the Father touches you with His love, part of you that was dead comes alive. Your soul is filled with light.
Tonight, I encourage you to sit with your Father. He adores you. He loves you and He has really good things for you! Rest in His unfailing love for He is far better than you think!
"The steadfast love of the Lord never ceases; his mercies never come to an end; they are new every morning; great is your faithfulness. "The Lord is my portion," says my soul, "therefore I will hope in him.""
‭‭Lamentations‬ ‭3:22-24‬ ‭ESV‬‬